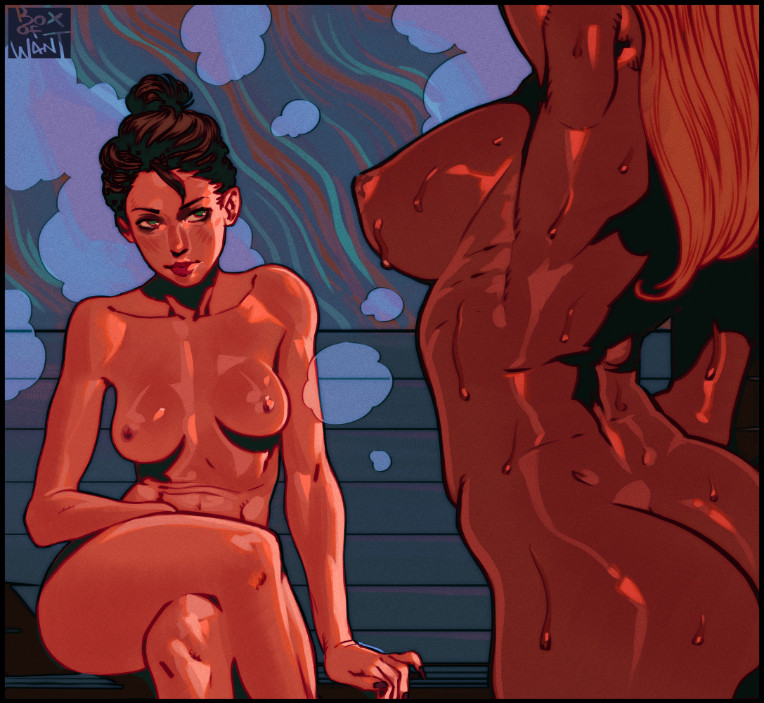 Commissions are CLOSED (will reopen as soon as i'm done with the current queue).
Full figure: 50€; waist-up: 40€.
- additional characters are: 30€ each.
- backgrounds start at: 30€ (dep. on complexity).
Only single-page comics atm: 150€ (full color).
Email me for a slot (send ref. and details!)
NO underage. NO real people.